SPOTLIGHTs Workshop: xLights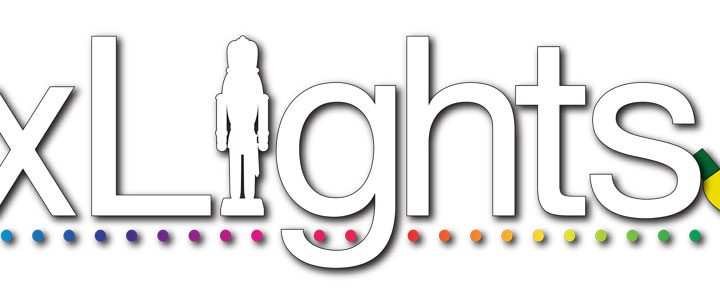 No SPOTLIGHT workshops currently scheduled.
Please view our Premium Workshops at Christmas Expo
The xLights SPOTLIGHTs Workshops is a 2-day Intensive on all things xLights. The objective is to equip participants with the knowledge and skills to create an animated holiday lighting show with xLights.
Day 1:
Overview of relationships between Controller, Layout, and Sequence tabs
Configuration of settings in xLights
Building a light show in the layout
Discussion and demonstration of available models
Best practices and examples of dos and don'ts
Efficiencies for managing models
Configuration of a layout ready for testing
Setting up proper views for sequences
Adding controllers and assigning models
Port configurations, brightness levels, and testing
Day 2:
Mapping sequences and basic sequencing techniques
Effects, color options, layer blending, layer settings, value curves, bulk edit, and sequence views
Sending xLights show to controllers and FPP show player
Using xSchedule
Exercise tools will be provided on a USB stick. Participants should bring a laptop with USB. A secondary monitor is encouraged but not necessary.
---
What's Included
Includes admission to 2-day xLights SPOTLIGHTs Workshop and lunch.
---
Instructor
Transform the way you approach holiday lighting with a hands-on training course from Ron Howard from xTreme Sequences, the leading xLights instructor. With eight years of experience and a deep understanding of xLights, Ron humanizes technology to help you retain more information. His immersive approach and entertaining teaching style will keep you engaged and inspired, making this a must-attend event for anyone looking to take their holiday lighting to the next level. As a subject matter expert and a frequent communicator with the xLights development team, Ron's training is unmatched and has led to many improvements in the software over the years. Get ready to elevate your holiday lighting game with this unique xLights training course. Enroll now and see the difference for yourself!