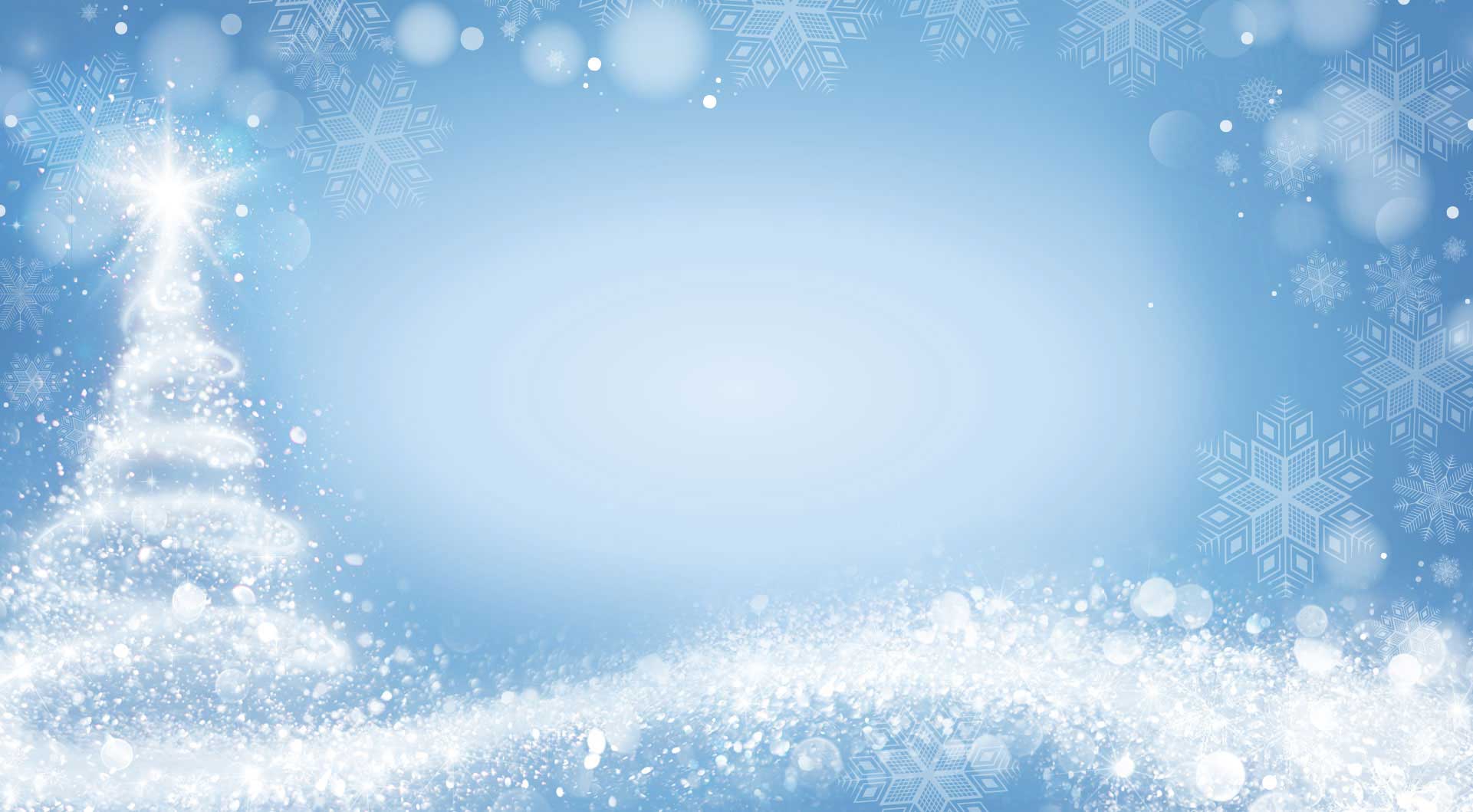 Christmas Expo
Holiday Lighting & Decorating Conference
Conference: July 18-20, 2024 | Pre-Show Workshops: July 15-17, 2024
Location to be announced
We are the original Christmas Decorating Event!
Three days of shopping, decorating ideas, and non-stop education to help light your way to your best outdoor holiday display. Network with other holiday decorators, shop for products that you seldom find in stores, and take classes to learn how to improve your display. Just getting started with decorating? We have classes just for you! Christmas Expo is the best way to learn from creative DIY'ers, resourceful professionals, and industry experts that you simply won't find anywhere else.
---
Christmas Expo focuses on inspiring creativity and teaching the skills to help develop a beautiful display that brings smiles to visitor's faces.





Who should attend?
Homeowners • DIY'ers • New or Experienced Decorators
Businesses • Parks • Municipalities • Gardens • Zoo's
Drive Thru's • Malls • Holiday Lighting Installers
Hotels • Communities • Holiday Designers

---
Premier Sponsor

Thank You to: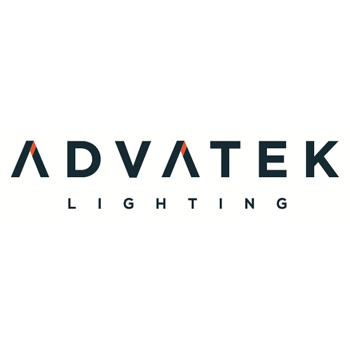 Creating an over-the-top display is easier than you think
The event is for Homeowners with displays large or small; Commercial Decorators for cities, businesses, parks; Lighting Installers who will find sources, supplies and education and more. It's for all skill levels, and all levels of interest, whether you are brand new or are an advanced decorator. The Expo features:
1-Hr Classes on DIY projects, software, music, sequencing, animation, lighting, video, hardware, techniques and more.
Vendor Hall with lighting, decorations, supplies, and services used in outdoor displays
Full-day workshops for intensive education
Holiday Lighting Installer Business Workshop
2024 Location
Location to be announced
July 18-20, 2024 Conference
July 15-17, 2024 Pre-Show Workshops

---

Have decorating questions? Join the Christmas Expo Community Facebook group to discuss all things lighting & decorating in a family-friendly and positive online setting.
---
SPOTLIGHT Workshops are in-depth  workshops held in various cities around the country. Look for SPOTLIGHTs on LOR, xLights, and the business of Holiday Light Installation.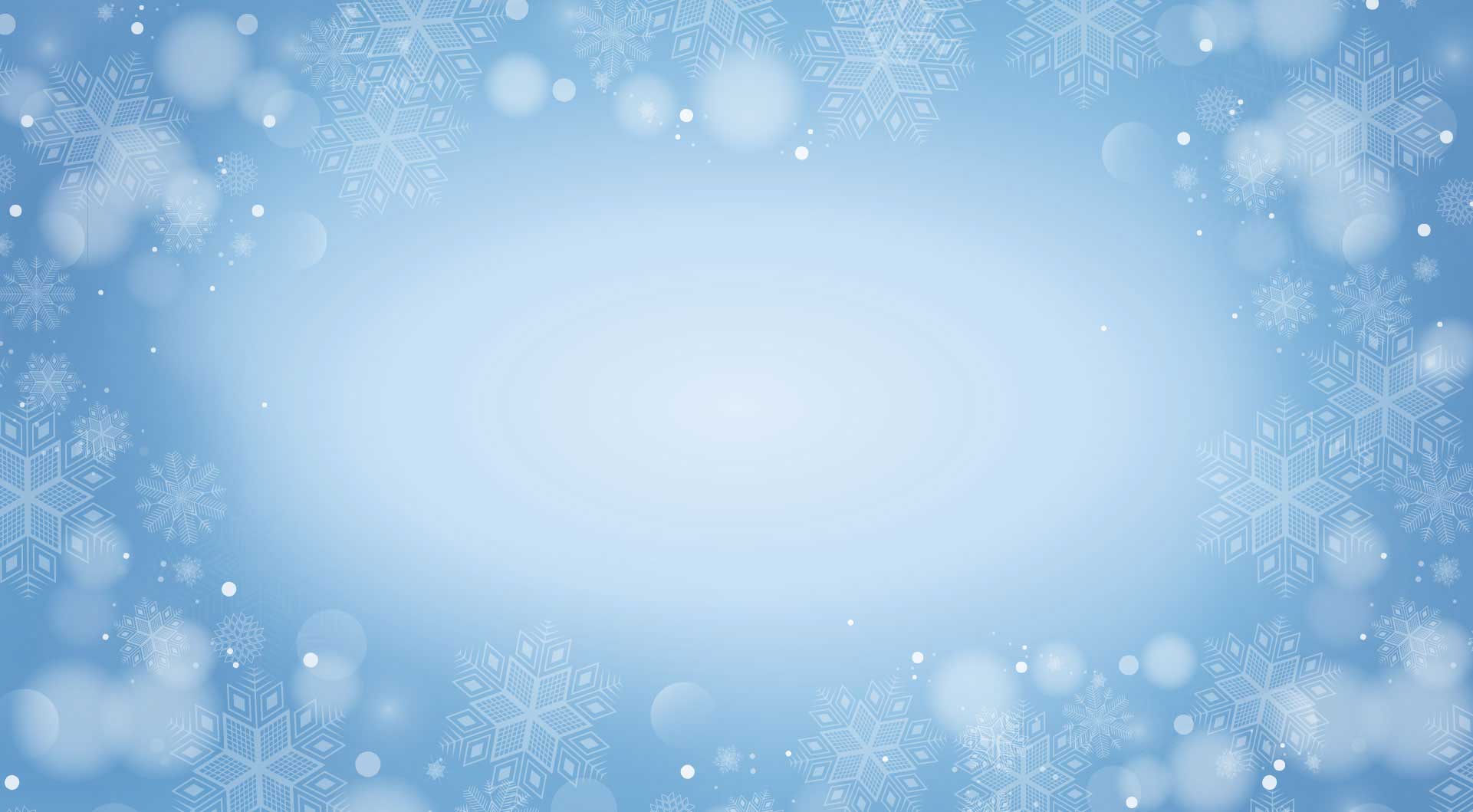 What our attendees and vendors are saying
"Your conference was so valuable for gathering new ideas, learning new technology and purchasing thousands of dollars worth of new products to 'wow' our visitors. Expo is now an annual trip for us and we are thankful to you for organizing this unique event."
John W.
"Thank you to Joyce and Janice for being so supportive of The Great Christmas Light Fight. I don't know if we would have gotten over the hump those first few years without the support from Christmas Expo."
Brady Connell, Executive Producer, The Great Christmas Light Fight
"Christmas Expo has gone a long way to promoting xLights over the last 5 years and I like to support them by providing instruction and making it available to our community."
Sean Meighan, xLights Developer
"As an absolute newbie, I learned so much in the LOR Immersion class that I was able to go home after the Expo and immediately start creating my display for this year. I had a lot of fun and my head was spinning with ideas by the time I left. Thanks for a great event!"
Philip C.
"Being a vendor at Christmas Expo this year resulted in a significant profit! It was a well-run event and I really enjoyed working with you. Thank you for all that you do for the Christmas community."
Rob H.
"Honestly, the attendees at this show are a pleasure to work with. Everyone is engaged, intelligent and interested in the subject matter and how they can apply it for their own displays.
Adam Raugh, X-Laser
"The Expo was a lot of fun and very informative. I gained a lot of industry knowledge that I can use in my light show. Thanks for continuing to help build the Christmas community – It was a lot of fun to be around so many other crazy Christmas people!"
Jeff T.
"We do several trade shows each year and although we usually only do very large trade shows, Christmas Expo has produced the greatest return relative to investment for any show that we've done."
Name Withheld for Privacy
"The was our first year as a vendor and we made 3/4 gross of what we usually earn at another large event that has a higher cost. I made money instead of just covered my booth space. Really great event!
Name Withheld for Privacy