xLights Intensive: Premium Workshops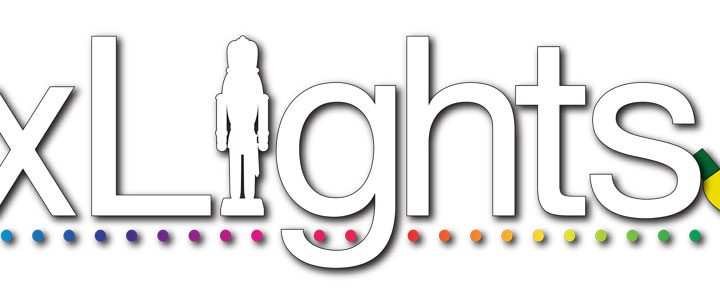 Join in these exclusive premium workshops unique to Christmas Expo to learn xLights.
---
3-Day Pre-Show Workshop
Day 1:
Introduction to xLights and its story
Discussion of relevant terminology
Exploration of every tab and menu in xLights
Demonstration of their relevance for successful light shows
Day 2:
Layout and design of a house using xLights
Best practices and do's and don'ts of layout design
Management of models in 2D and 3D
Creation and testing of a layout with configured controllers
Day 3:
Preparation of xLights before mapping or creating sequences
Mapping a sequence to a layout
Sending an xLights show to controllers and a show player
Examination of xSchedule and its differences
Learning best practices for testing lights and show
---
1-Day Sequencing Workshop
Exploration of effects and their unique value to a light show
Management of timings, effects, color options, layer blending, layer settings, value curves, bulk edit, and sequence views
Singing Faces
Advanced mapping techniques
---
Instructor
xLights developer, Sean Meighan, has endorsed Ron Howard from xTreme Sequences to teach these in-depth workshops at Christmas Expo. Ron is a professional light show sequencer and owner of xTreme Sequences that is internationally recognized for providing over the top, unique light shows for an ever-growing hobby and commercial applications. His consultation and support are second to none. Ron and his family were featured on ABC's Great Christmas Light Fight Season 7 to share his craft with the world.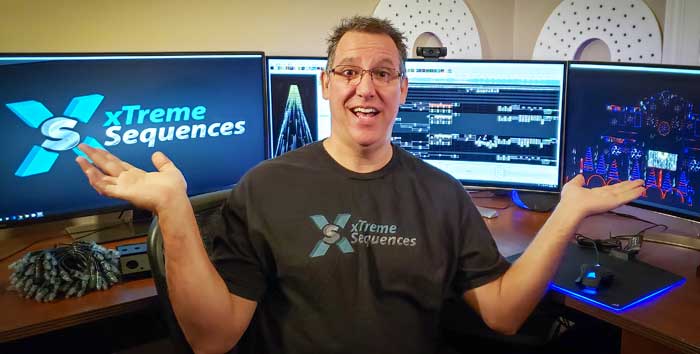 As light shows evolve, Ron understands the importance of pushing the boundaries with innovative techniques and the use of high-density and 3D props to elevate light shows. Ron helps new enthusiasts each year navigate the exciting world of xLights. His passion for teaching is infectious with an emphasis in humanizing technology.