Christmas Expo Names Charity Partner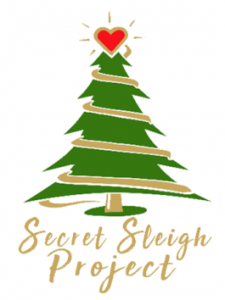 The Christmas Expo Holiday Lighting & Decorating Conference is proud to announce that it has named the Secret Sleigh Project as its official charity partner.

The Secret Sleigh Project coordinates surprise visits from Santa Claus for homebound and medically fragile children. Their goal is for every child to truly enjoy the magic of Christmas, no matter the diagnosis or medical concern the child faces that prevents them from visiting Santa at a public location. Volunteer Santa's visit children in their homes all over the United States, as well as in several other countries because he knows these young believers can't get outside to see him at Christmas-time. Some have cancer, others have illnesses that are hidden, many have wheelchairs, breathing machines, medicines, and nurses, but all just want what every young heart wants; to be able to see Santa and spend a few minutes with him. Since Santa already knows what the child wants for Christmas, they often just spend time snuggling, reading, baking, playing, dancing, laughing, and sometimes, just sitting together. After all, presence is what Santa and Christmas is really all about!
Joyce Perhac and Janice Blasko, the owners of Christmas Expo, are assisting The Secret Sleigh Project all-year round with technical and organizational support for their mission. In addition, proceeds from the 2021 "Bryan Hartley Experience," as well as future event fundraisers, will go to support the Secret Sleigh Project to arrange Santa visits and help the Santa's arrive at their appointed rounds. The Secret Sleigh Project will have a booth at the 2021 Expo in Las Vegas so that visitors can stop by to chat with Sarah Kordis, the Colorado mom behind the Secret Sleigh Project.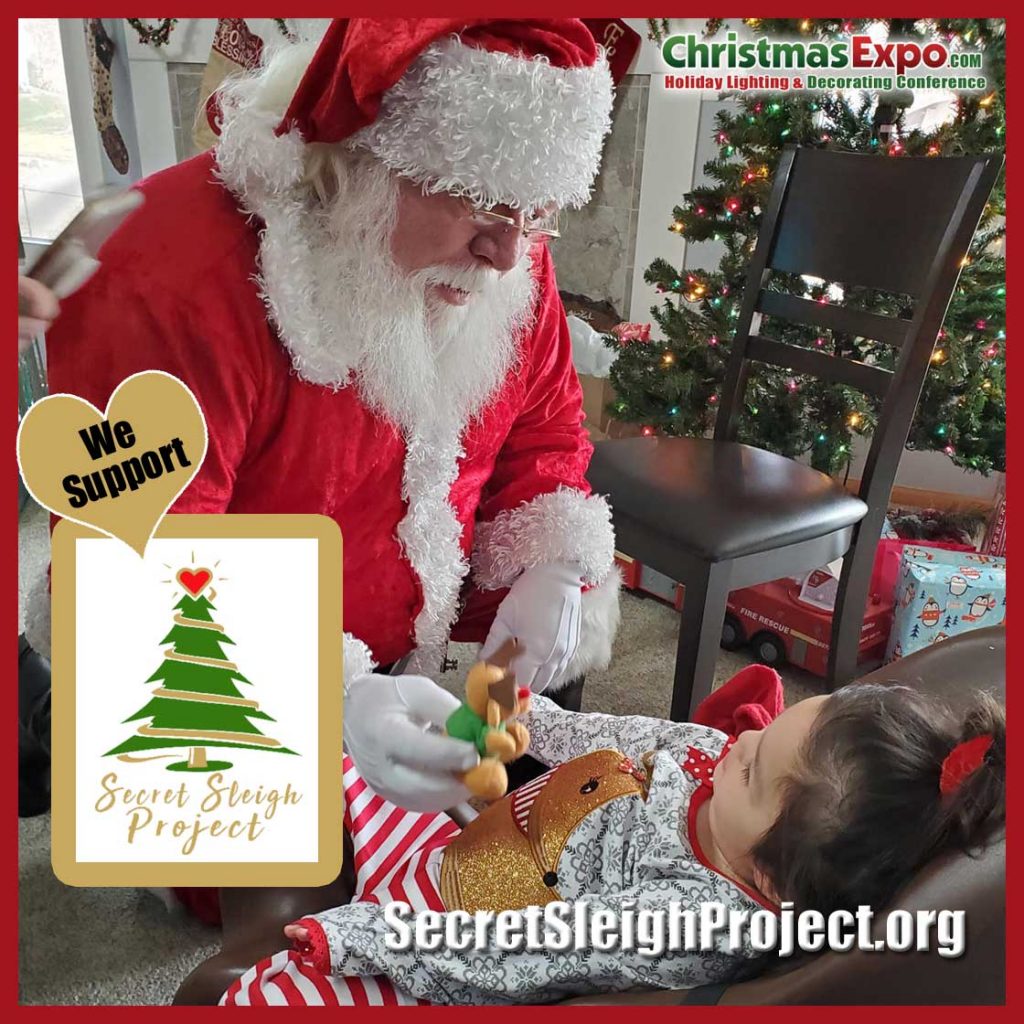 Christmas Expo is a national conference dedicated to residential outdoor and commercial holiday decorating. The event provides inspiration to homeowners with the simplest decorating style, to the family with the most talked‐about display in the neighborhood, and even to large‐scale decorators planning displays for cities, commercial properties, drive-thru's, and amusement parks. Holiday decorators are greeted with a vendor hall full of trend-setting, residential outdoor and commercial grade decorating products that can't be found in local stores. And with 3 days of classes to choose from, as well as specialty workshops, attendees can learn how to light their way to the best holiday display, whether they are new to the hobby or a seasoned professional.