Join Christmas Expo for dinner at Joe's Crab Shack
Join us for Dinner at Joe's Crab Shack on the Daytona Beach Pier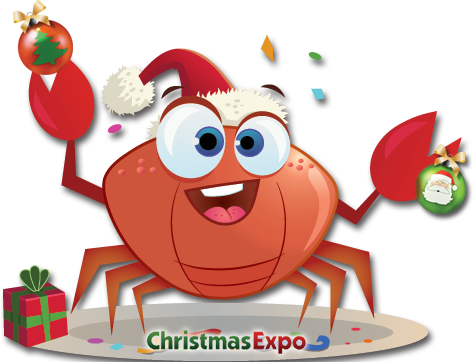 We've reserved the entire top deck at the flagship Joe's Crab Shack restaurant on the Daytona Beach pier for a fun Christmas Expo event. You'll enjoy a buffet-style dinner* and dessert, music, a cash bar and an opportunity to relax, network and get your Ho-Ho-Ho on! And it's all included in your Conference Pass registration. Huge thanks to our Daytona Beach partners for joining with us to bring this merry and bright evening to you.
Friday, July 19, 2019
Special guest appearance by beloved singer, Judy Pancoast! Judy is the singer/songwriter behind The House on Christmas Street and will be debuting a brand new song!
A Conference Pass is required for admission
Vendors receive 1 pass per booth purchased
Pre-Show or Specialty workshop tickets do not include a dinner pass
Tickets will be available for spouses/partners of pass holders. Pricing information will be posted when available.
Must be 16 or older to attend
Christmas Expo is July 18-20, 2019 with Pre-Show Workshops July 15-17, 2019 at The Plaza Resort & Spa on the beach in Daytona Beach, FL.
*Joe's is a seafood restaurant. We regret that menu/restaurant substitutions or special requests will not be available.