Pre-Show Workshop: xLights 2-Day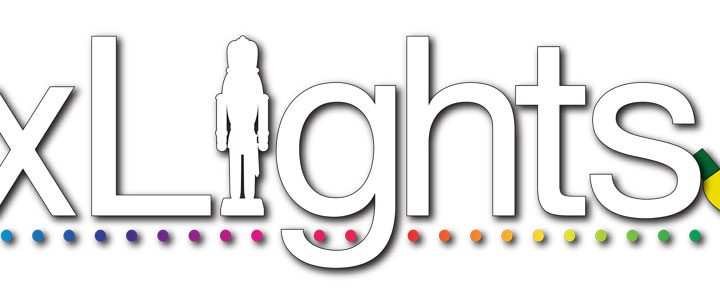 Join in this unique and exclusive opportunity to learn xLights!

July 13-14, 2021 | 8:30am – 5pm
Lunch is included in cost
Day 1

Basic overview – history of xLights
Install/Update processes
Tabs and layout
xLights Settings and Menus
xLights Folder Structure
xLights Housekeeping
Layout Creation 2D
Models
Channel Setup/ Start Channel Configuration
Setting Up Controllers and Managing from xLights
Visualizer
Timing Tracks
Effects
Day 2

 Day One Review 
Lyric Tracks
Singing Faces
Layout Creation 3D
Creating a Sequence
Mapping and Importing other sequences to your layout
Basics of playing your show
FPP and xSchedule
DMX models
Troubleshooting (logs, check sequence etc)
Open Q&A
---
What's Included
Includes admission to xLights 2-day Pre-Show Workshop and lunch both days.
---
Instructor
xLights developer, Sean Meighan, has requested and endorsed Ron Howard from xTreme Sequences to teach this in-depth workshop at Christmas Expo. Ron is a professional light show sequencer and owner of xTreme Sequences that is internationally recognized for providing over the top, unique light shows for an ever-growing hobby and commercial applications. His consultation and support are second to none. Ron and his family were featured on ABC's Great Christmas Light Fight Season 7 to share his craft with the world.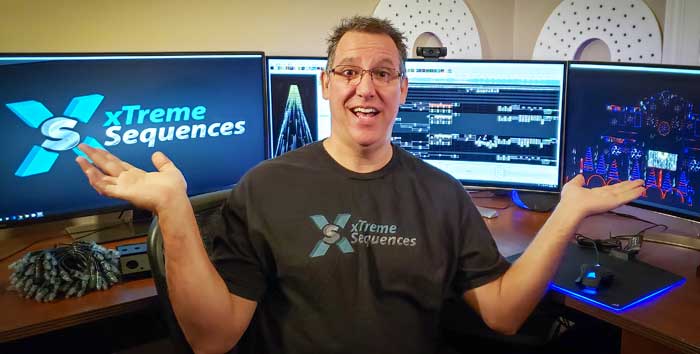 As light shows evolve, Ron understands the importance of pushing the boundaries with innovative techniques and the use of high-density and 3D props to elevate light shows. Ron helps new enthusiasts each year navigate the exciting world of xLights. His passion for teaching is infectious with an emphasis in humanizing technology. www.xTremeSequences.com
Facebook private group